With over 300 days of sunshine a year, English as the first language and a rich maritime heritage spanning over centuries, Gibraltar is the ideal place to learn whether you're a beginner or an expert. Here's a list of the sailing schools based in Marina Bay, Gibraltar.
Have you always wanted to learn to sail but never fancied the North Sea in winter? Then why not consider learning to sail in Gibraltar. There are numerous sailing schools based in Marina Bay which can offer everything from informal family fun charters to fully qualified, fast-track RYA International Yachtmaster. Each school has it's own unique offering - check them out.
Trafalgar Sailing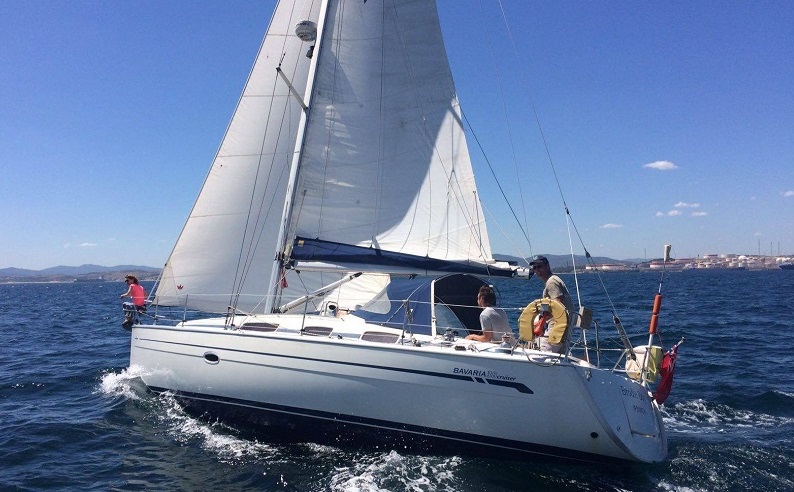 This RYA Sailing School can help you whether you are looking for a weeks sailing holiday, an RYA Qualification or a career in sailing. Enjoy home cooked meals and a friendly atmosphere whilst you learn.
All Abroad Sailing Academy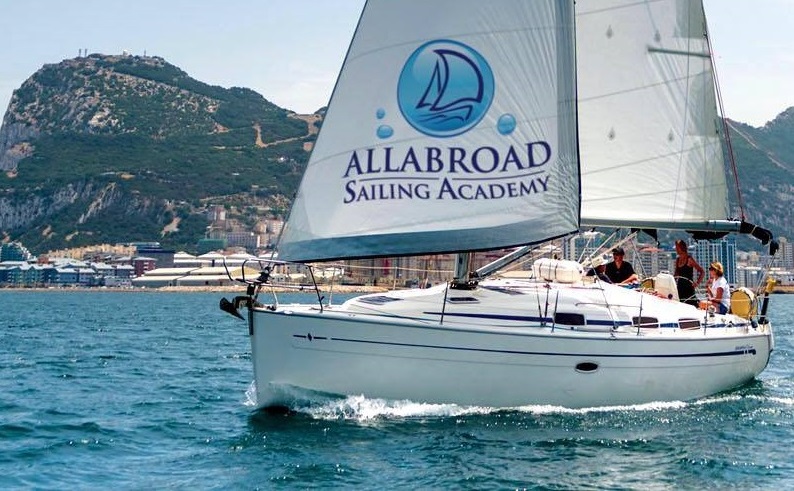 With over ten years experience teaching in Gibraltar, ASA offer the full range of RYA courses from Competent Crew to Yachtmaster and Instructor courses. They also offer family charters and fast track courses.
Rock Sailing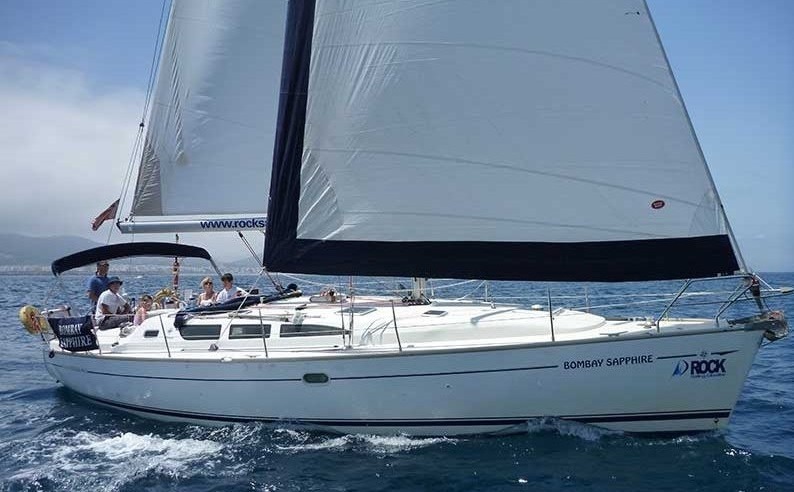 ROCK Sailing offers a range of practical, live aboard sailing and motor courses based upon the well respected RYA training scheme. Sailing in and around all the Straits of Gibraltar presents a challenging, yet safe, year-round training area and unlike the UK based schools we can usually guarantee lots of sunshine and warm comfortable temperatures.
All sailing schools in Gibraltar aim to give you the sailing holiday of your dreams. They provide a luxury skippered charter experience, enabling you to simply lay back and enjoy the sun, sail and sights. They also offer you the chance to be hands on, learning to sail the yacht yourself.
Emergency Fire / Ambulance 190
Police 199 / 112
Dentist 20078887
College clinic 20077777
St Bernard's Hospital 20079700
Gibraltar Airport Information (+350) 200 12345
Taxi 20070027
Tourist Board 20045000
Gibraltar Port Authority 20046254

Tel.: (00 350) 200 733 00
email: marinareception@oceanvillage.gi
VHF Channel 71
web: www.marinabay.gi
Ocean Village & Marina Bay Marinas
Marina Reception
Leisure Island PO BOX 80
Gibraltar GX11 1AA