Welcome to Ocean Village & Marina Bay Marinas!
OUR MARINAS
Set against the breath-taking backdrop of crystal blue Mediterranean waters, Ocean Village Marina and neighbouring Marina Bay are designed to offer everything you could need whilst in port. Our luxury marinas have 250+ berths and are ideal for annual berthing as well as for vessels simply visiting Gibraltar for a few days.
Good news!  Construction has now started on Marina Club and new superyacht facilities with work on the marina improvements not far behind. During the construction period, we will have only very limited space available for visitors and berth holders. Please contact us on marinareception@oceanvillage.gi for any short-term availability, or if you would like to be placed on our waiting list for the new berths when they are completed, (estimated in 2020) make an enquiry by clicking the left hand button below.
Meanwhile, shore side entertainment for both marinas is varied and colourful with a myriad of things to do and see, including a variety of international restaurants, shops, bars and cafes and some of Gibraltar's most vibrant nightlife.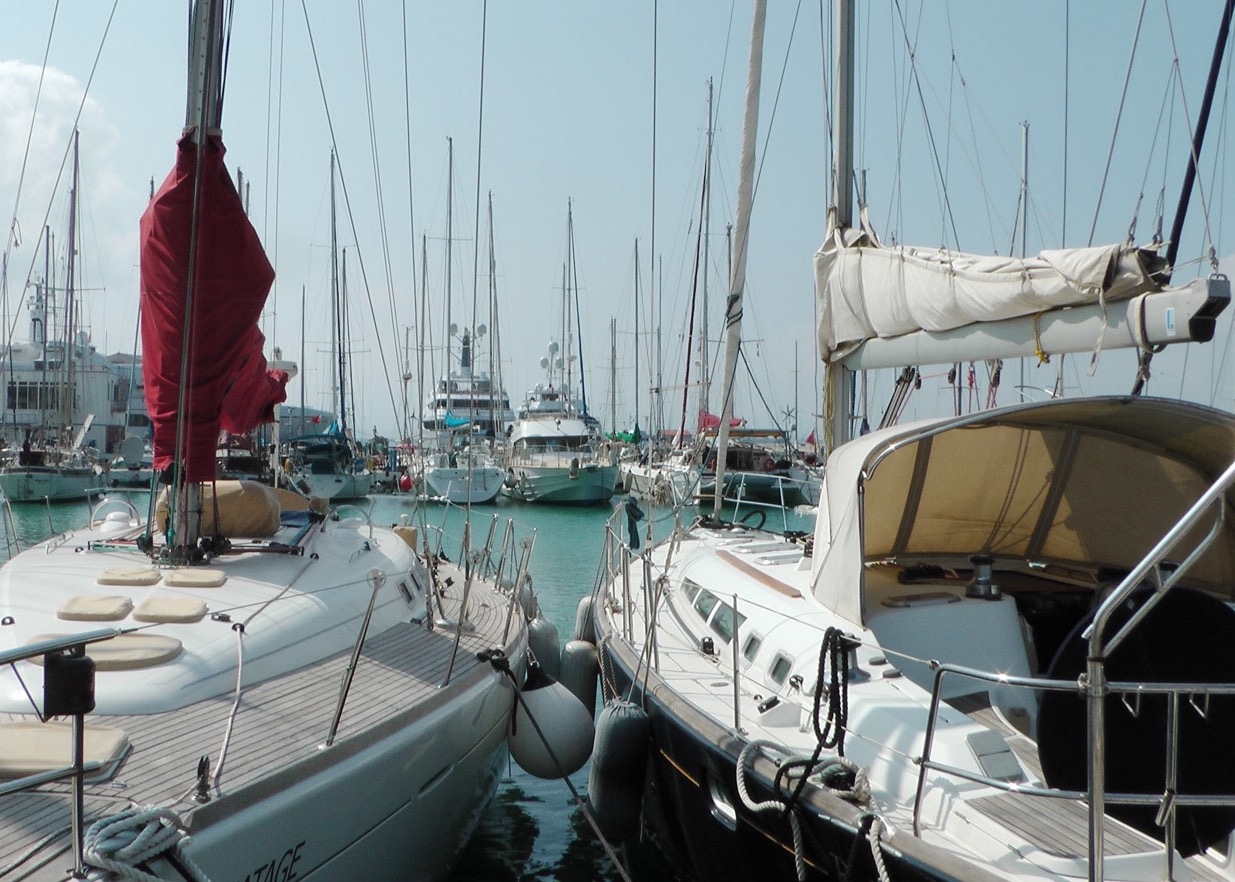 Enquire about a Berth
Our luxury marinas have 250+ berths between them and are ideal for annual berthing in Gibraltar as well as for vessels simply visiting the Rock for a few days.
To find out if there's a suitable berth for your boat at our marina, make an enquiry today and we'll get back in touch with you as soon as possible.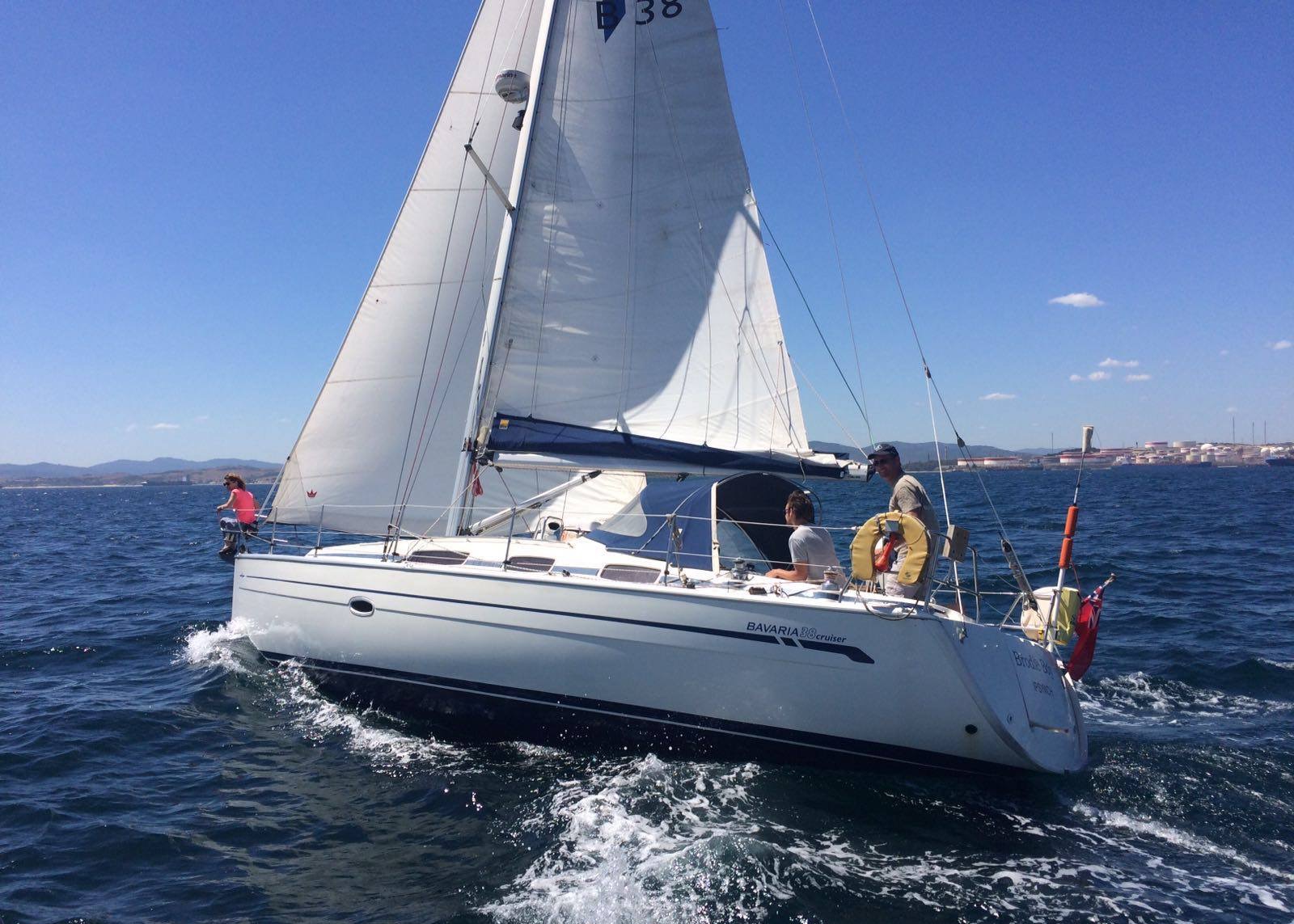 Learn to Sail in Gibraltar
Gibraltar is the ideal place to learn whether you're a beginner or an expert. Here you can find a list of the sailing schools based in Marina Bay Gibraltar.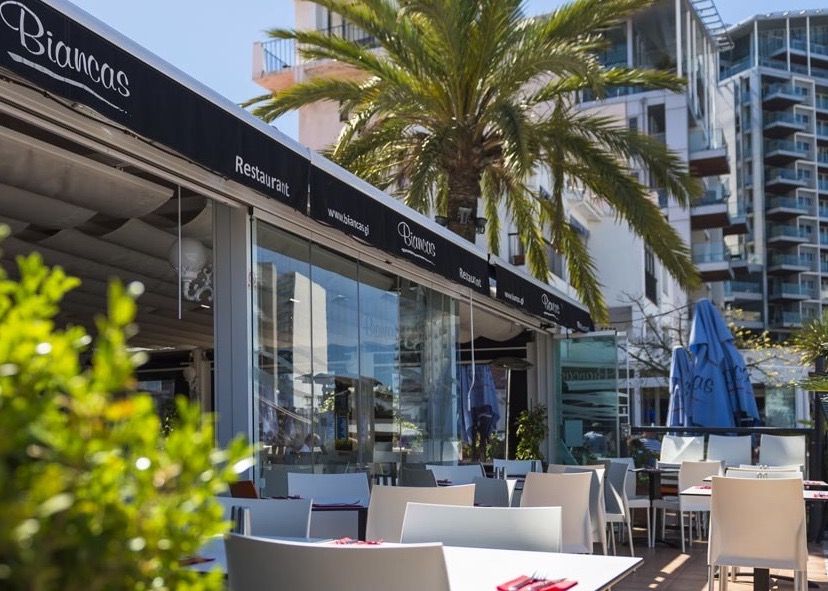 Shops & Restaurants
Marina Bay is situated next to Ocean Village, just a short walk from Gibraltar International Airport. Much favoured by the local sailing community, both marinas have a vibrant mix of bars, shops and international restaurants to suit every taste. There is even a 5* yacht hotel and 2 casinos.
Emergency Fire / Ambulance 190
Police 199 / 112
Dentist 20078887
College clinic 20077777
St Bernard's Hospital 20079700
Gibraltar Airport Information (+350) 200 12345
Taxi 20070027
Tourist Board 20045000
Gibraltar Port Authority 20046254

Tel.: (00 350) 200 733 00
email: marinareception@oceanvillage.gi
VHF Channel 71
web: www.marinabay.gi
ADDRESS:
Ocean Village & Marina Bay Marinas
Marina Reception
Leisure Island PO BOX 80
Gibraltar GX11-1AA